Rotary Solenoid Quote
Simply fill in the fields that apply to your rotary solenoid application, and our engineers will take it from there!
Click Here for LINEAR Solenoid RFQ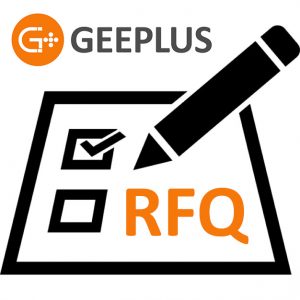 Rotary Solenoid Quote Form
(You can find the LINEAR SOLENOID RFQ Form Here)
Not all fields are required; just fill in the information that you have available, and our engineers will find the most cost-effective rotary solenoid solution.
Next Generation Motion Control Solutions!
Geeplus Headquarters:
Triple Two Centre, Tannery Close Beckenham, BR3 4BY, UK
©Geeplus Holdings 2019, All Rights Reserved
Privacy Policy


Offices in Europe | USA | Asia